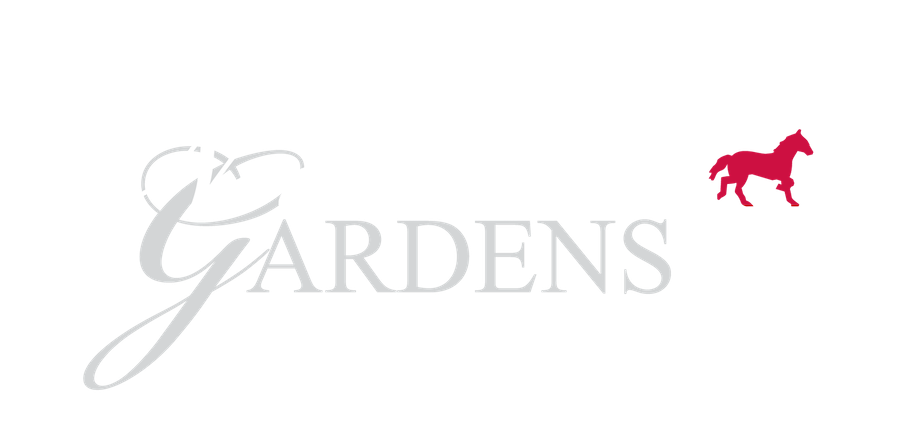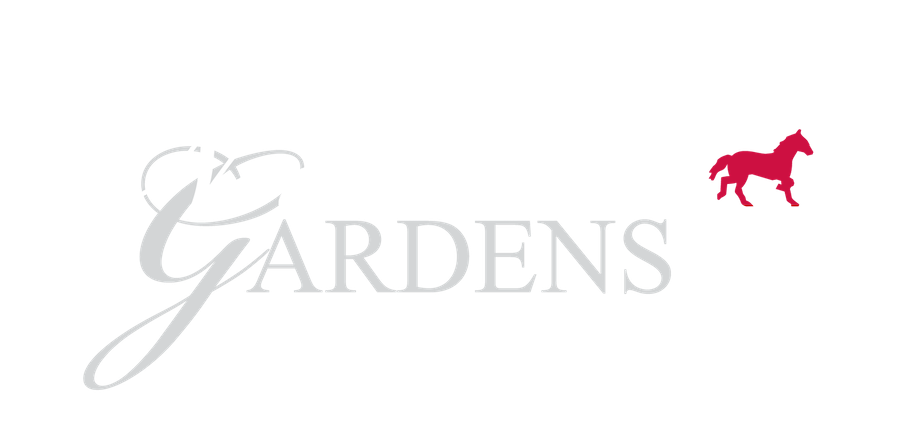 Newcastle Gardens offers in-house florist and tablescape design to simplify your journey to the "big day." Our in-house florists have ample experience not only working with all aspects of your wedding-day needs–bouquets and boutonnieres, reception centerpiece arrangements, beautiful, fresh flower decor for your ceremony, cake flowers and more–they know every piece of inventory available to you within the amazing venue loft and can help guide you through the process of narrowing down your vision with creativity, attentiveness, and professionalism.
Florals at Newcastle Gardens
We offer customized floral arrangements and tablescapes that are personalized to suit your taste.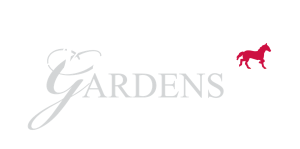 Fill out the form below to inquire about Florals and Tablescapes!