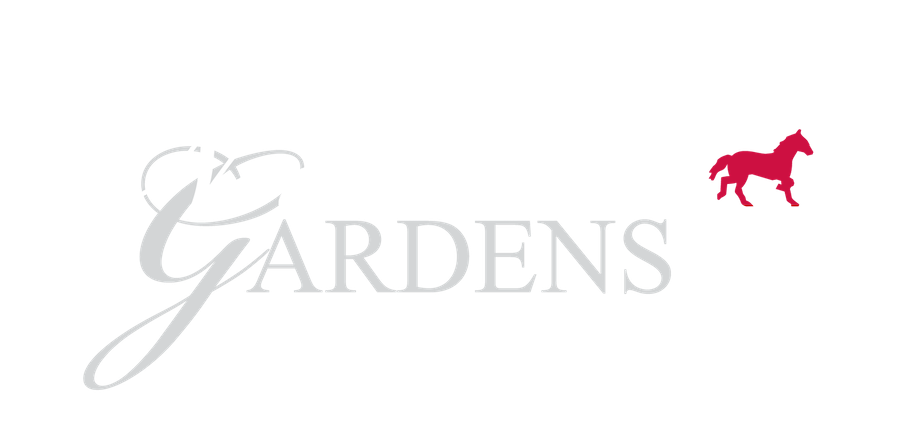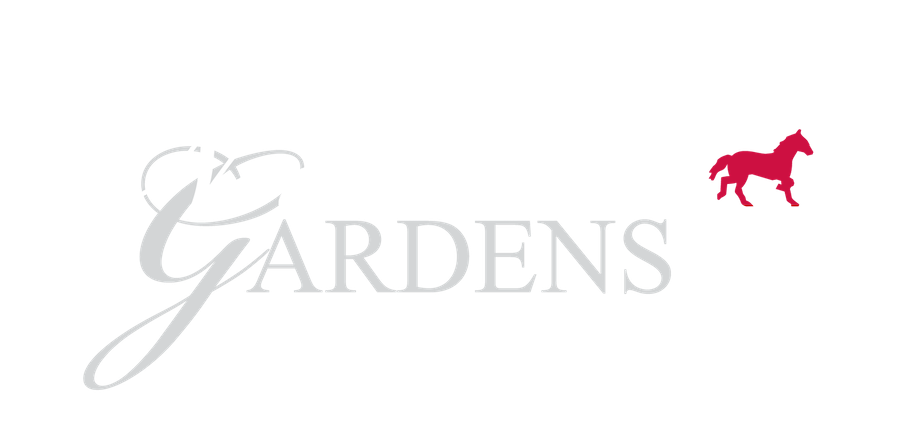 Newcastle Gardens offers custom, in-house catering from a professional chef with 30 years of experience in consulting, restaurants and large-scale catering. Unlike many other venues, we will create any style of food menu you desire, and offer various styles of service. Our chef also has vast experience incorporating food allergy, food-specific, and gluten-free menus into the mix, and we guarantee the creativity and flexibility offered is unmatched in this industry. Your dining experience will leave your guests raving about the food!
Catering at Newcastle Gardens
We offer customized wedding menus and full-service catering, which is provided by our professional in-house chef, Matthew Mermod.
This is food your guests will remember.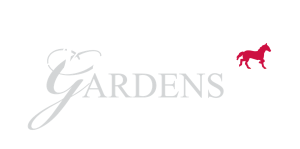 Inquire and book your tour today!